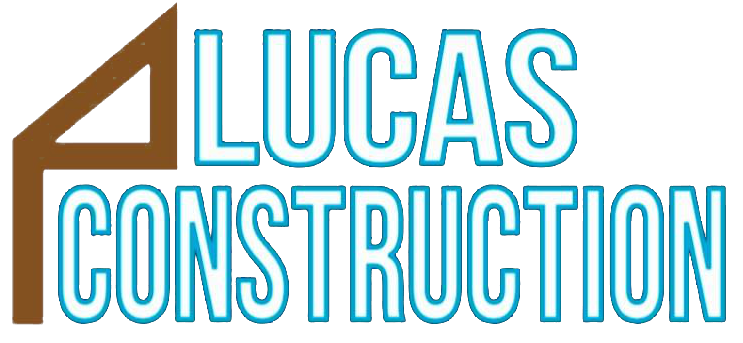 Roofing, siding, gutters, soffit & facia, in St. Charles, Lincoln, and Warren counties.
Whether you need to ditch your crumbling roof for a reliable upgrade or fix it up after it's hit by hail or wind, you want a local roofing company that's trustworthy and transparent. This is no time to depend on out-of-town roofing companies that swoop in once the storm clouds settle—or deal with a salesperson that tells you one price and a final invoice that says another. 
When you call LUCAS Construction, your job starts with me and ends with me. There's never a middle man, never any miscommunication because I serve as your project's sales rep, general contractor and foreman, ensuring your roofing job exceeds your expectations, but never your budget.